It was a very interesting and good experience to have a photo shoot with a professional photographer as we always miss one of our family members for family photos. Keith is very natural at making scenes and taking pictures. We have 4 children and 2 dogs so usually nothing really stays still!  He's very good with our dogs - I think they behaved and stayed well in photos because of him so we could get lots of nice whole family photos. He suggested location, rooms, some gestures (i.e. everybody is wearing masks and standing by the window) so we could get nice varieties of photos inside and outside of our house.
I highly recommend Keith to help you capture a great memory of you and your family growth.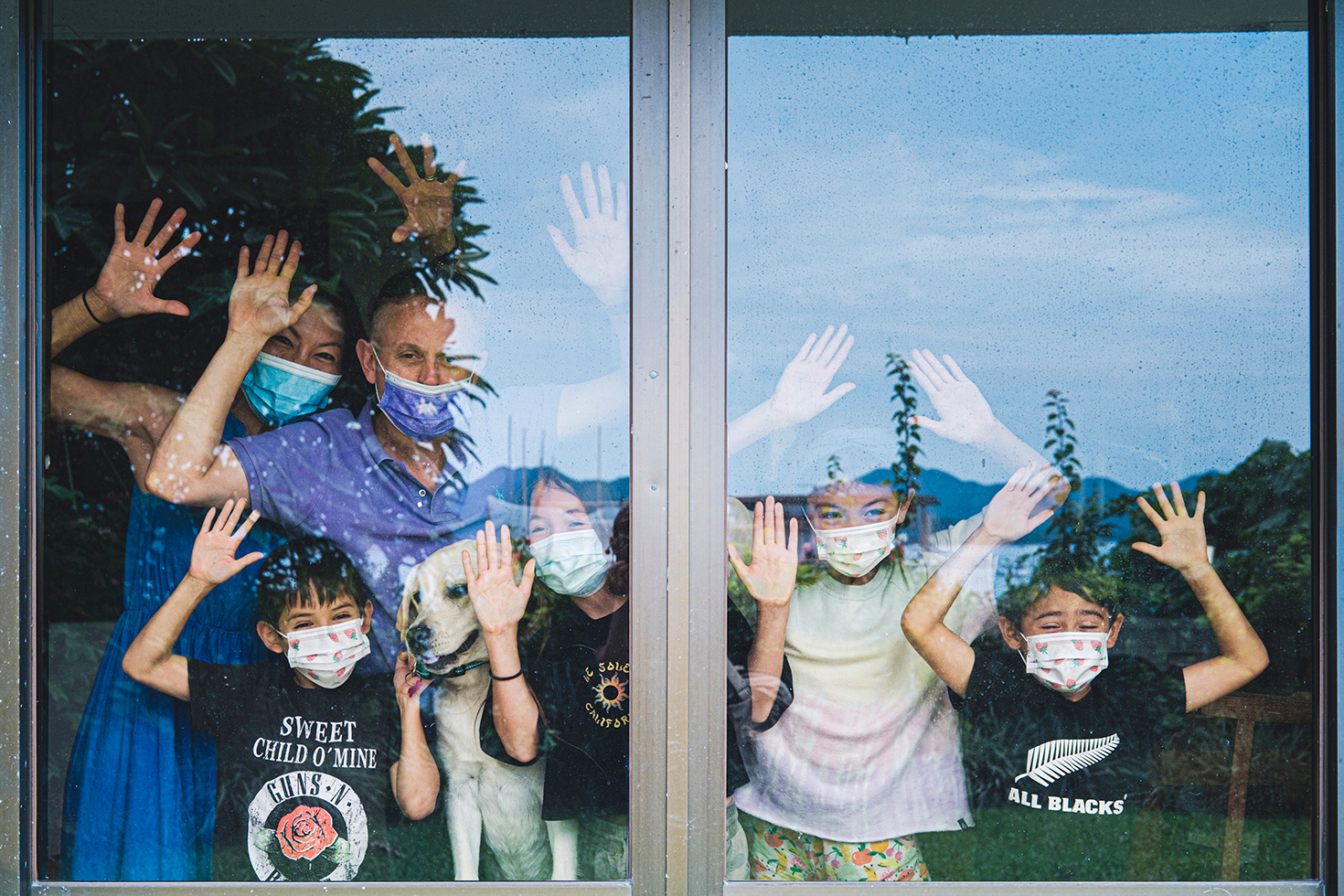 After seeing some of Keith's work with animals, I knew that he would be the person to really capture the cheeky and playful spirit of our dog Badger, who can often be quite hard to photograph! We had such a fun few hours with Keith, Badger performed like a star and the end results were incredible. He really captured not only Badger but us as a couple in a natural way and the edited images just brought everything to life. We are so happy to have these special moments of our time in Hong Kong together.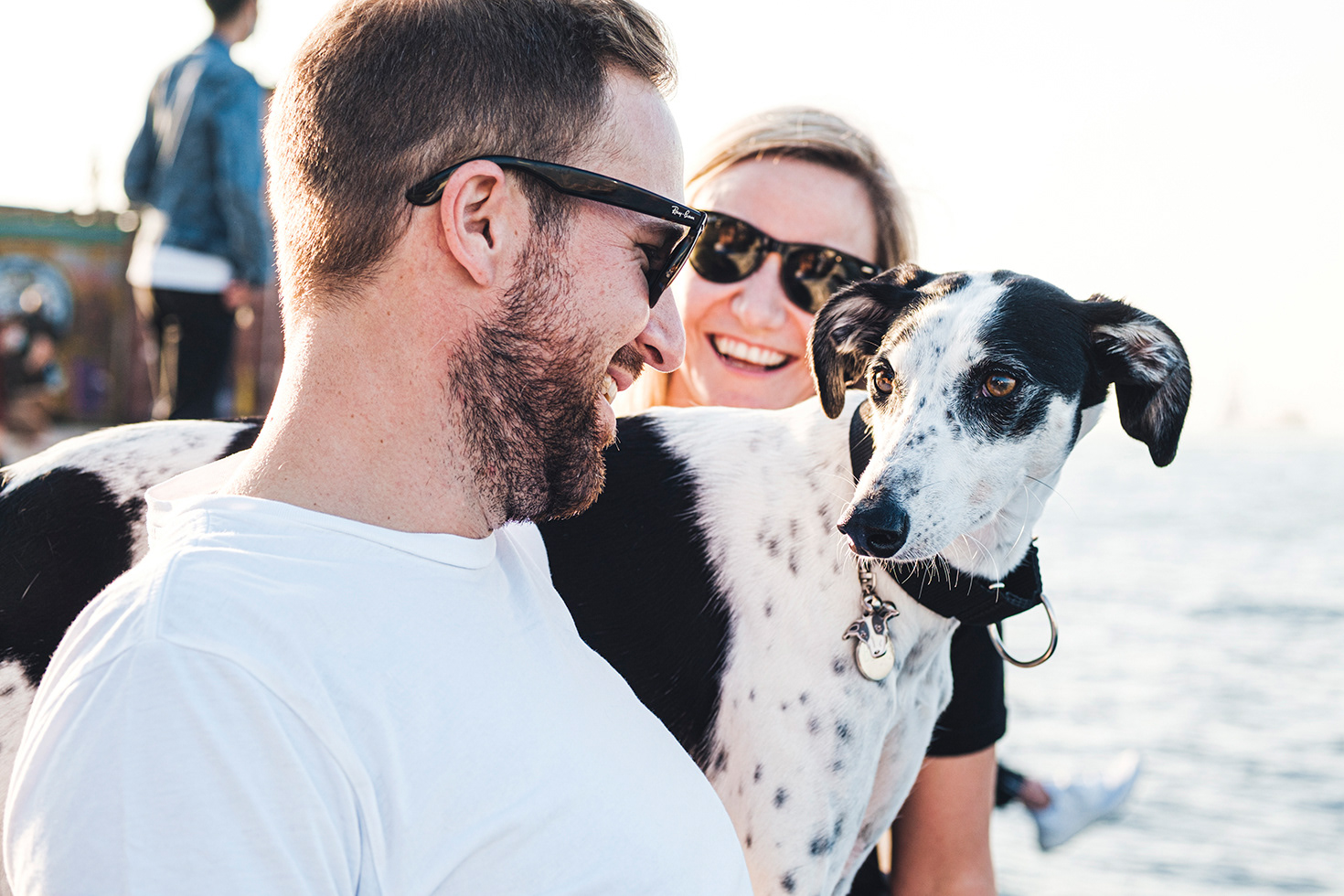 I came across Keith Tsuji's portfolio when I was looking for professional photographer to take casual photos of me and my dog. I was instantly drawn to his natural style and eye for color and composition. When arranging the photo shoot, Keith was very responsive and

accommodating

in adjusting the schedule and venue due to weather conditions. 
 
The day of the shoot, Keith gave great direction and found interesting locations for photos which I would never have considered myself. Keith was great with my dog and was able to guide him to sit well for the photos. The session went very smoothly and Keith was able to turn around beautiful images in a short period of time. I ended up ordering more photos from the package because Keith took so many good ones that it was difficult to choose.
 
I am very happy with my experience with Keith and would easily recommend him to anyone looking to capture memories with their fur babies.